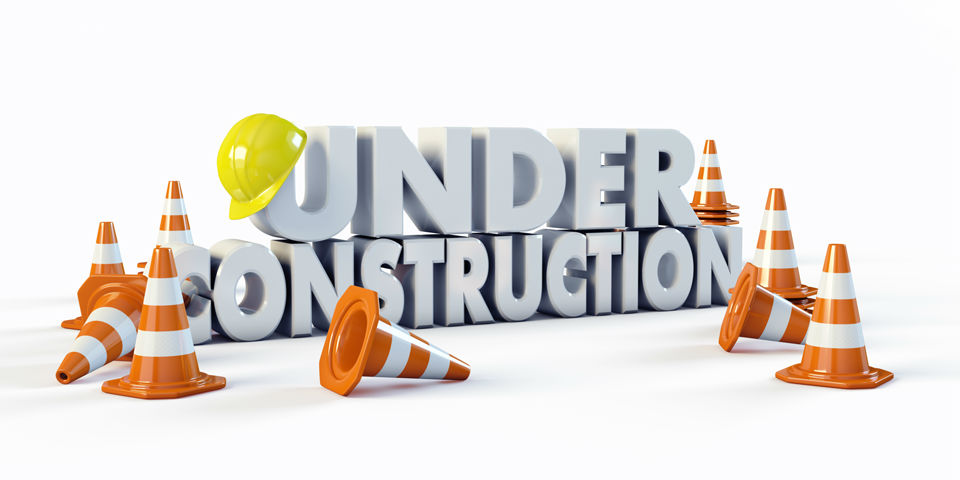 An entirely new OH-KY-IN Website is on the way!
Stay tuned for details!

In the meantime, some functions of the website will
disappear, may not work, or will suddenly look different.

We understand this is frustrating, but please be patient.
Full functionality will resume when the site is moved.


This page will AUTO REDIRECT in 20 seconds!